Newly Single
Create Space to Regroup and Rebuild Free From Financial Pressure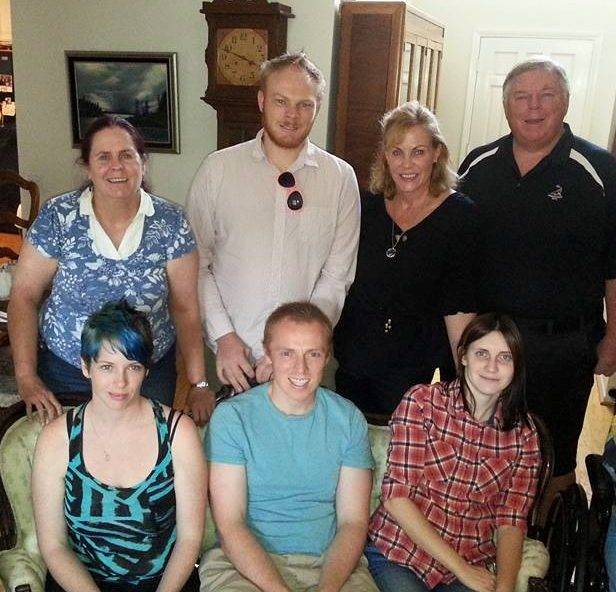 My father passed away in June. As hard as his loss has been for me, the heartache for my mother goes deeper. Not only did she lose her spouse and best friend, she also lost his knowledge and expertise of their finances. Whether it's loss through death or divorce, the emotion and changes that flood your life are enough to handle. Adding financial decisions and difficulties on top of that is often the proverbial last straw. The coming months will be filled with a multitude of responsibilities.
Arranging a funeral or finalizing a divorce
Organizing financial information
Assessing cash flow and income needs
Collecting benefits
Forging New Paths
This may be the first time you've handled your finances on your own for a long time. Maybe it's the first time you've stepped into this role. Regardless of your previous financial experience, you don't have to navigate these decisions on your own. When I stepped in to help my mom I employed the same financial planning tools I use with all my clients. We started by organizing her financial documents and developing a plan of attack. We focused on reducing the anxiety and stress that comes when making decisions during a time of loss.
Some decisions can wait until grief and transition periods are less intense.
We'll build a plan for now and review and reevaluate along the way.
Planning that's right for you
With Forthright Finances on your team, you can step into this new phase of life armed with the knowledge and skills you need to confidently make decisions. As time moves forward, so will your plan. Once the initial planning issues like managing cash flow, developing a budget and making sure all expenses are taken care of, we'll move back into a more standard structure – planning for retirement, college savings funds and meeting your long-term financial goals. You'll have a partner throughout the process. Forthright Finances will be there every step of the way. You'll gain confidence and clarity without the stress of trying to go it alone.
Ready to Make One Choice, Instead of  Twenty?