Wealth Builder Blueprint
BIG PICTURE PLANNING. COMPREHENSIVE DETAILS.
Get ready to build wealth the right way.
---
Trade Stress & Worry for 3 Simple Steps
Get Organized.
Gather all your financial information into one folder – your taxes, insurance, investments – everything. Let's figure out what you've got and where you need to go.
Get a Plan.
Your Forthright Finances plan will reflect your hopes and dreams for the future and will fit neatly into a one-page executive summary
Get Ahead.
With plan in place, nothing's holding you back from implementing the plan and make progress. For clients looking for long-term accountability — I'm here for you.
Your Options To Work With Us
Wealth Builder Blueprint
●  A Customized, Step-By-Step Action Plan On How To Achieve All Your Life And Financial Goals. Written In Clear, Concise Language.  
●  Lifetime Access To Your Online, Interactive Financial Plan
●  A One Page Summary Of Your Life And Financial Goals, As Well As Current Net Worth, Income, Assets and Debt
● Prioritize Your Numerous Financial Goals 
● Learn The Most Effective Way To Eliminate Your Debt 
● Maximize Your Benefits Package 
● Strategically Allocate Your Money Into the 3 Main Tax Buckets To Lower Your Lifetime Tax Burden
● Learn How To Save For Your Future Self, While Enjoying Life Today
● Free Access To My Online Course, 10 Essentials To Financial Success (Everything About Personal Finance We Should Have Been Taught In School, But Weren't)
Wealth Builder Navigation
● Everything Mentioned In The Wealth Builder Blueprint
● Ongoing Support To Implement Your Wealth Builder Blueprint
● Comprehensive Financial Planning To Ensure Your Life And Financial Goals Are On Track
● Annual Updates To Your Wealth Builder Blueprint
● Investment Management Services
● Quarterly Check-ins To Discuss Any Changes In Your Life And Answer Any Questions You Have
● Accountability To Complete The Things You Can't Delegate To Us
● Unlimited Phone And Email Support 
Your Investment
The Typical Wealth Builder Blueprint Costs $1,997.
The Annual Cost Of The Wealth Builder Navigation Is $3,000.
What to Expect from Scott:
EXPERTISE:
I am a proud Certified Financial Planner™, as well as college professor of financial planning.
FEE-ONLY: I only earn compensation from my clients directly.  I don't earn any commissions of any kind.
FIDUCIARY OATH:
Every single recommendation I make will be based on what is in your best interest, not mine.
CLEAR ANSWERS:
I strive to make all of my planning advice clear, concise and free of financial jargon.
ACTION:
Your plan will include easy to follow steps to help you implement and stick with your plan.
What I Expect from You:
QUESTIONS:
Your questions are my guide to helping smooth out the transition you are facing.
ANSWERS:
Telling me about your hopes and dreams will guide how I can best help you get to where you want to go.
TEAMWORK:
Any great working relationship depends on timely communication and mutual trust. I'll work hard to keep yours and I hope you will too.
---
What's in Comprehensive Planning?
GOAL SETTING & MONITORING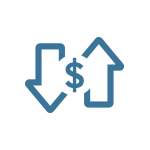 CASH FLOW & BUDGETING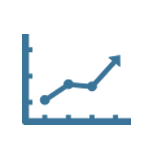 NET WORTH TRACKING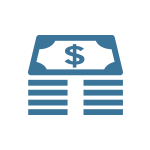 EMERGENCY FUND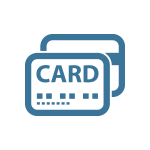 DEBT PLANNING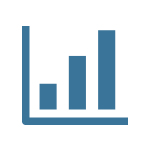 INVESTMENT MANAGEMENT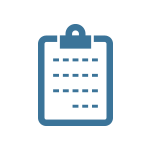 INSURANCE REVIEW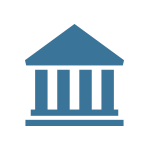 TAX PLANNING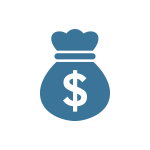 EDUCATION SAVINGS PLAN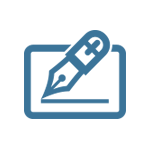 ESTATE PLANNING
Confidence comes with clarity.
Every Forthright Finances plan is tuned to your goals and your family. When we meet to assess your needs I will detail the specific parts of the plan I recommend for you. They may include:
CASH FLOW & BUDGETING:
Make sure that you're spending is in line with your goals, and get tips for getting and staying on track.
DEBT MANAGEMENT:
What's the right way to handle your debt? Should you pay it all off or make minimum payments?
EDUCATION SAVINGS:
How can you save in a tax efficient way for you child's future?
EMPLOYEE BENEFIT OPTIMIZATION:
Are you making the most of the benefits you've earned at work?
INSURANCE REVIEW:
Will your loved ones be secure financially if you couldn't work?
INVESTMENT ANALYSIS & MANAGEMENT:
Do your investments match with your goals? Are they being reviewed regularly for any changes in your life?
RETIREMENT PLANNING:
When do you want to retire? When can you retire? Will your money outlive you?
Time is your biggest ally. Let's get started today.